EmTech is your opportunity to discover future trends and to understand the technologies that will drive the new global economy. It's where tech, business, and culture converge, and where you gain access to the most innovative people and companies in the world.
EmTech MENA is organized by MIT Technology Review Arabia, the region's edition of the world's oldest and most respected technology publication since 1899. EmTech is organized by Haykal Media and Dubai Future Foundation and was launched for the first time in MENA in 2018, in Dubai. 
Since its inception in 1999, EmTech has become the world's most influential conference on emerging technologies that matter, growing into a global community which runs in the United States, Europe, South America, India, Hong Kong, China and Singapore.
Be on the lookout for the people reshaping technology at EmTech MENA. Top speakers are coming from all around the world to discuss emerging technologies and the way they're changing our world.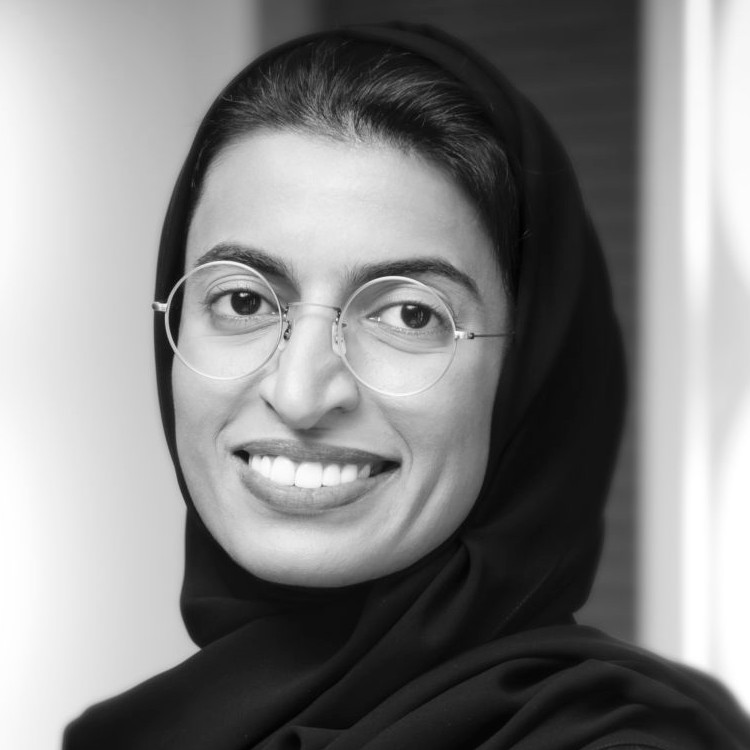 Noura bint Mohammed Al Kaabi
Minister of Culture and Knowledge Development, UAE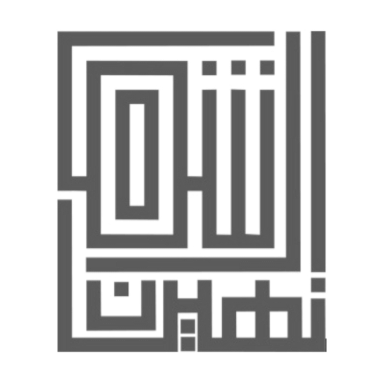 Sheikha Shamma bint Sultan bin Khalifa Al Nahyan
Founder and CEO, Alliances for Global Sustainability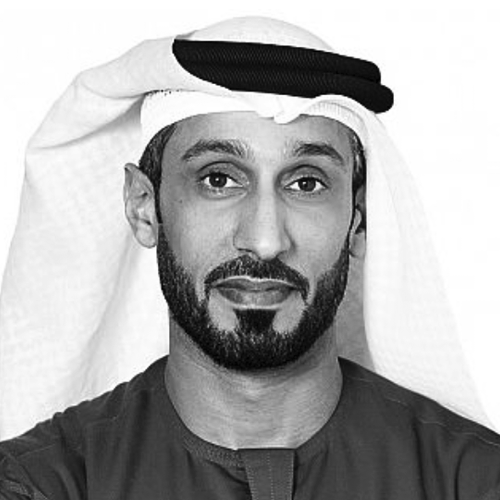 Khalfan Belhoul
CEO, Dubai Future Foundation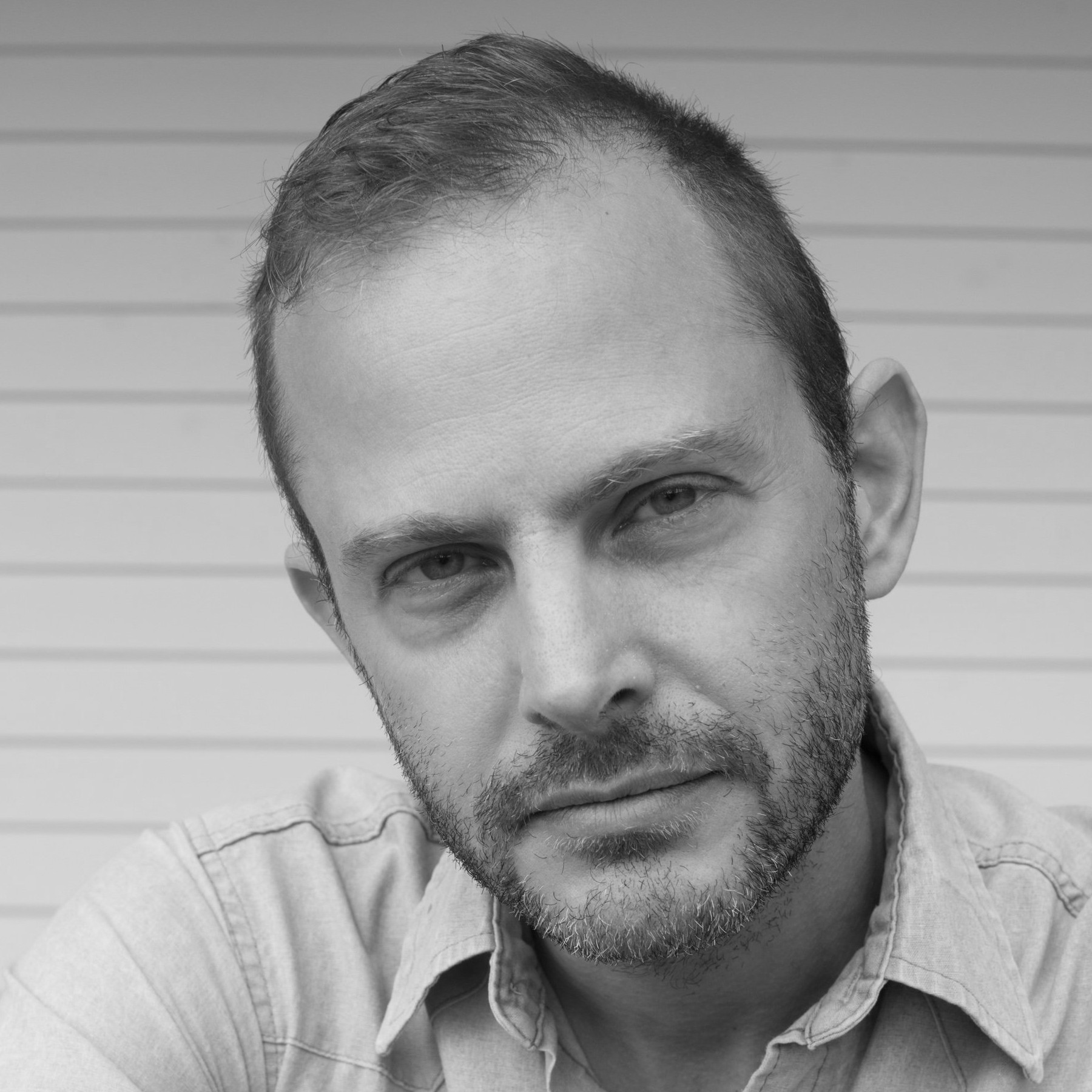 Gideon Lichfield
Editor-in-Chief, MIT Technology Review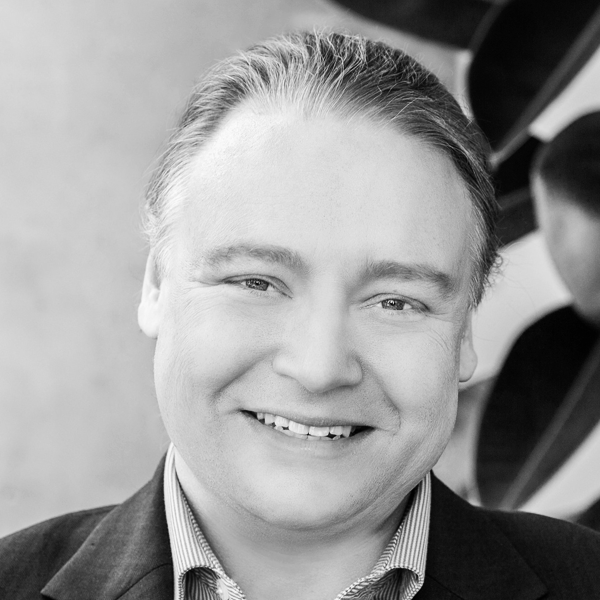 Brian Behlendorf
Executive Director - Hyperledger, The Linux Foundation
Participants
You'll get to meet pretty much everyone
Interactions on Social Media
We are looking for 20 innovators under the age of 35 who exemplify the spirit of innovation in technology and business. Organised by MIT Technology Review since 1999, the prestigious Innovators Under 35 competition has honoured some of the world's most brilliant minds such as Google's Larry Page and Sergey Brin, Facebook's Mark Zuckerberg, Tesla's JB Straubel, Spotify's Daniel Ek and Broad Institute's Feng Zhang. In 2018, IU35 MENA was launched and selected 10 winners from UAE, Saudi Arabia, Egypt, Algeria, Lebanon, Palestine, Jordan, and Syria.
We encourage you to nominate young researchers and entrepreneurs who are using technology to come up with creative and inspirational solutions to global problems. The 20 honourees are recognised not only for their advances in a field of research, but also for their capacity to make an impact on society as a whole, and to lead the future of technology.
 Over 500 professionals from the GCC and MENA region will be attending the high end tech event.  MIT Technology Review events consistently attract senior-level business and technology decision makers who drive the global innovation economy.make their way to Dubai on November 4-5, 2019.
EmTech MENA is a must-attend for:
– C-Level Executives and Policy Leaders
– Innovators & Entrepreneurs
– Tech Media
– Venture Investors
– IP Professionals
Make a strong statement about your brand's commitment to thought leadership and ground-breaking innovation. Join us in leading the conversation with the businesses and people working on the emerging technologies that will change our lives.
Discover the Magic of Dubai
What Industry Leaders say about EmTech MENA​
Udacity is proud to have partnered in the inaugural EmTech conference in MENA. The event enabled a powerful exchange of ideas between government, industry, and academia.
This was truly one of the finest events that I have ever had the pleasure of attending. Unlike most events in the MENA region which are focused on networking, EmTech MENA provided insight into the latest global technologies directly from those innovators who are on the cutting edge of developing them. I would strongly and highly recommend anyone to attend future events and I am looking forward to the upcoming event next year.
Insightful and inspiring. Great to see all the experts give their forward-looking perspectives.
Fascinating, inspirational and one step ahead of other traditional technology conferences. EmTech MENA really is one of the few events in the UAE and for that matter in the Middle East that brings together deep industry and scientific insight in emerging tech and its commercialization with a focus on the Arab world with a global outlook. Imagine TED on MIT expertise.
It is progressive and productive initiatives like EmTech MENA, that lead Dubai into the new era of Technology, where participants can add value conceptually and intellectual capital is unrestricted. Always a pleasure to be a part of a new landscape that teaches us and provides instant access to solutions.
It's great to have one of the most well known events in the tech world in Dubai and the UAE and I look forward for it to grow and become MENA's main platform to explore future tech distribution.
International Editions of EmTech