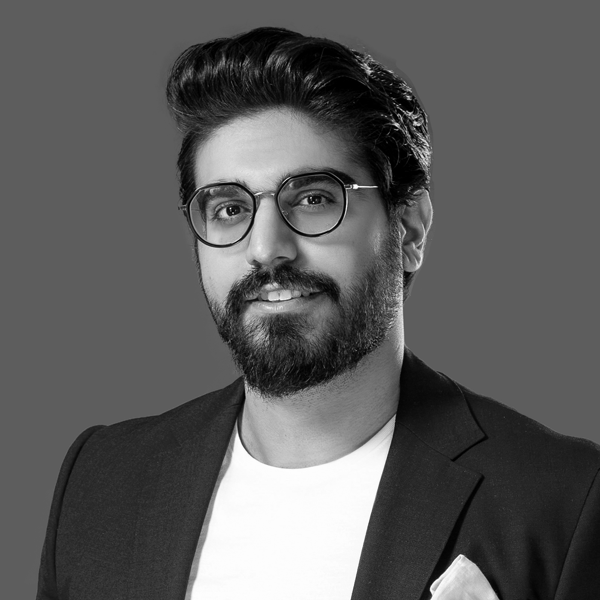 Honorary Researcher, Imperial College London
Ahmad Nabeel is a 31-year-old multi-award-winning physician, innovator, and researcher from Kuwait. He finished his medical education in Cairo in 2015 and worked at Al-Amiri hospital for 2 years after getting accepted in one of the Royal College of Surgeons training programs. 
Nabeel then invented his surgical optics innovation (Klens) and was subsequently admitted to Imperial College London, by Professor the Lord Ara Darzi, as a special circumstance, because of his promising innovative talent, to study an MSc program in Surgical Innovation and work as an Honorary Researcher at The Institute of Global Health Innovation, at St Mary's Hospital, Imperial College London. His areas of interests include: medical and surgical innovation, surgical optics, translational medicine, disruptive medical technologies, obesity medicine, and bariatric surgeries. Ahmad completed a post-graduate certificate from Imperial College London in Principles of Surgery, Surgical Education, Imaging and Intervention, and Patient Safety. Recently, he also finished a post-graduate diploma in Bariatric Surgery and Obesity Medicine from Imperial College London. 
Ahmad is the Founder and Chief Executive Officer of Gulf Medical Technologies, a biomedical technology company that focuses on advancing healthcare through innovation.
Innovation is an area Ahmad is very passionate about since a very young age. He was enrolled in an enrichment program, by the ministry of education, for the gifted students who scored highly in a standardized and recognized IQ test (Wechsler IQ test) since he was only nine years old. Nabeel continued in the program until he graduated high school top of his class with the highest IQ and GPA. During that period, he won many competitions and accolades. 
Aside from his interest in innovation, the Supreme Council for Planning, through an independent interviewing committee, appointed him as a spokesperson and ambassador for Kuwait vision 2035. Ahmad is also a member of the highly selective and reputable MENSA organization. Moreover, he is a permanent ambassador, as a global young leader, in the UK-based One Young World non-profit organization.