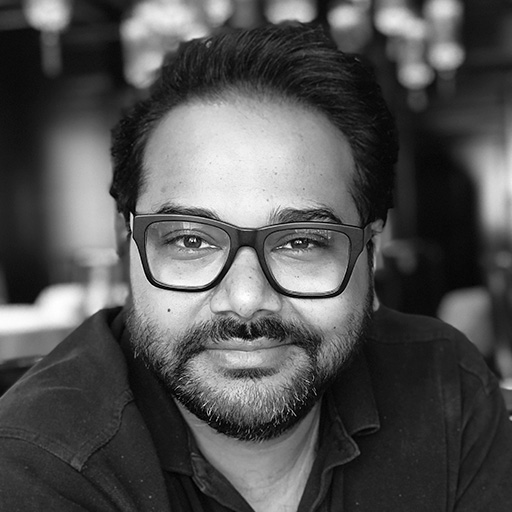 CEO and Co-Founder, Blippar
Ambarish Mitra is the CEO and co-founder of Blippar, a leading technology company specializing in augmented reality and computer vision (AI). Under Mitra's direction, Blippar has grown from a groundbreaking idea to an industry leader and was listed 3 years in a row in CNBC's list of most disruptive companies in the world. With a vision to bridge the physical and digital worlds, Ambarish has been widely recognized for
his pioneering work in the field of AR. In 2016, Mitra was named UK Entrepreneur of the Year by Ernst & Young and Mitra was named a Young Global Leader by the World Economic Forum in 2017. Ambarish is an active private investor in the field of AR, AI, food tech and genomics. Listed amongst industry experts, Mitra is often invited to keynote sessions on pioneering innovations and entrepreneurship at esteemed institutes and events including TED Talks, Mobile World Congress, CES, DLD and SXSW.