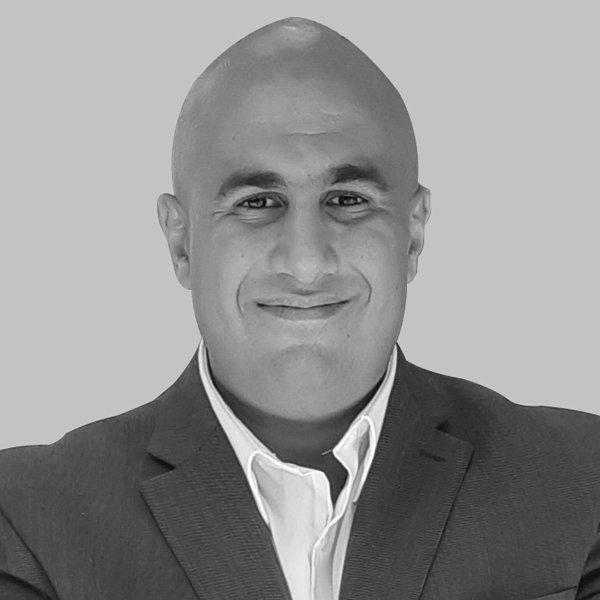 Serial entrepreneur, Technologist, and Co-founder of Mixed Dimensions and Baseet.ai
Baha is a serial entrepreneur, technologist, and co-founder of two wonderful technology companies (Mixed Dimensions and Baseet.ai) solving complex problems at the intersection between the digital world and the physical world with a passion to tackle world-class challenges in transformative tech.
Mixed Dimensions, enables on-demand merchandising of gaming assets through 3D printing, bridging the gap between the digital world and the physical world; disrupting the toy industry. 
Mixed dimensions raised +12M in funding and operate across three continents with patents that cover anything that is captured from a virtual environment, introducing the first in-game capturing and 3D printing technology in Star Trek Online, partnering with leading gaming companies such as Ubisoft.
Baha leads all technology efforts including the development of its core IP that repairs and optimizes files for 3D printing automatically and spearheaded the establishment of the company's first full color 3D printing production facility in San Mateo.
Baha recently co-founded Baseet.ai to simplify the process of building AI applications through introducing a cloud-based, visual development platform to empower SMBs to build, train, and deploy AI-powered applications, fast.
Baha also serves on the board of TechWorks; an initiative by the Crown Prince Foundation.