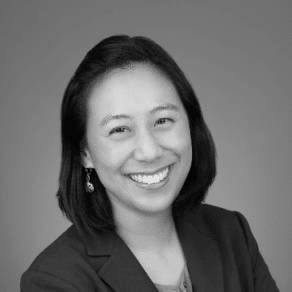 Cheif Operating Officer, Udacity
Clarissa Shen is the Chief Operating Officer for Udacity. She joined as Udacity's first business hire leading all business functions. Prior to Udacity, she co-founded a K-12 start-up, led digital change at Apollo Group, and advised Fortune 500 and government clients throughout Greater China, Asia, and Europe as a management consultant with Deloitte/Monitor Group.
Clarissa has also managed a Google Top 10 digital marketing team, and led an internationally-renowned touring contemporary dance company. Clarissa graduated magna cum laude with a BA in English and Environmental Studies from Williams College, and holds an MBA from Harvard Business School.