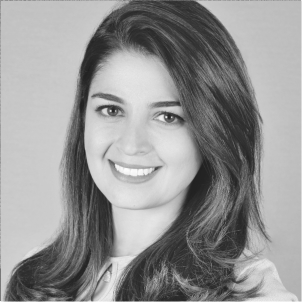 Editor-In-Chief, MIT Technology Review Arabia
Dia is the Editor in Chief of MIT Technology Review Arabia, where she leads the editorial, content, localization operations for both print and online platforms. She holds a BA in Business Administration from the American University of Beirut; two Master's degrees in Corporate Communication, and in Visual Media, from IE Business School in Madrid.

Dia's experience in technology content goes back to her role as the founding editor-in-chief of Popular Science Arabia, where she has led the project launch including the website and the bi-monthly magazine. As head of content at Haykal Media, she's overseen the creation and localization of hundreds of thousands of words every month.