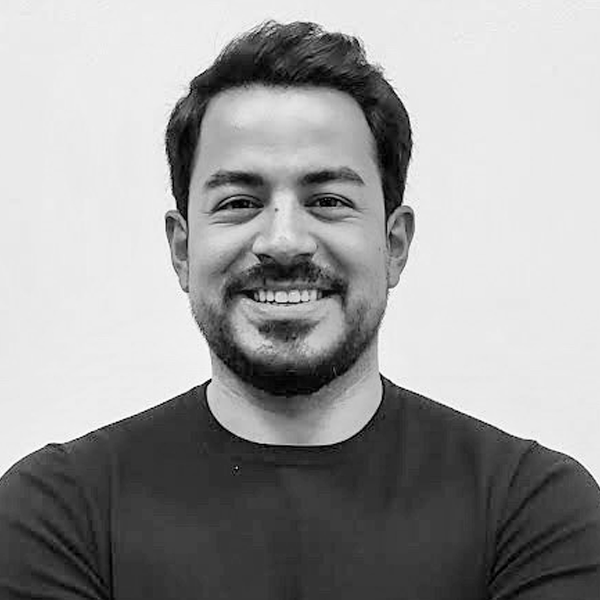 Middle East EmTech Lab Lead

Diego is a speaker, instructor, and lead for PwC's Emerging Technology Lab in the Middle East. A data interpreter, analyst and information consultant with a proven history of working with large, complex data sets, solving difficult, non-routine analysis problems, applying advanced analytical methods resulting in interactive customer driven product designs.
He also focuses on simplifying and unifying technology to solve business or consumer issues for a range of clients by defining and executing digital ecosystems, content across application, mobile, web and social channels. He is one of the firm's leads in Data Science research and Artificial Intelligence.