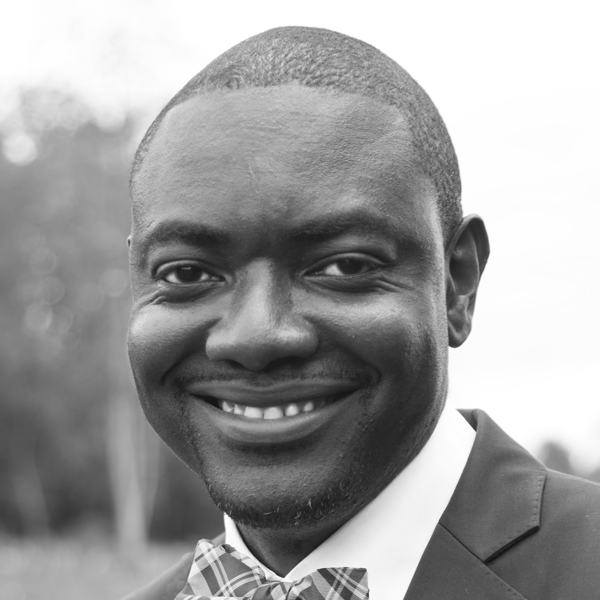 MD, Physician, Author: The Future of Healthcare
Dr Fombu is an internationally recognized authority on the convergence of digital technologies and healthcare. He is an award winning author, physician, pharmaceutical executive and healthcare futurist with over 15 years combined experience in clinical medicine, drug development, digital medicine, pragmatic trials and product lifecycle management strategy in the healthcare industry and private equity.
His current focus is on how digital technologies can be leveraged to better measure healthcare related product's real world effectiveness and value in partnership with digital health startups, payers and providers.
In addition to his book, The Future of Healthcare: Human and Machine Partnering for Better Outcomes, Dr. Fombu has authored multiple research papers and abstracts in renowned peer reviewed journals. He is a champion and advocate for value based healthcare, personalized medicine, nanotechnology, blockchain, big data, artificial intelligence, machine learning and digital medicine. He serves as an external advisory board member at the Massachusetts Institute of Technology's MIT.nano project.
Dr Fombu completed his clinical training at Emory-Crawford Long Hospital and holds an MBA from both Cornell University's Johnson School of Business and Queen's University's Smith School of Business. He lives in New York City.