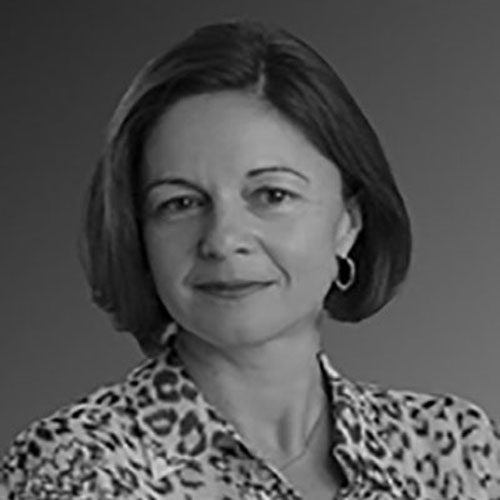 Professor of Entrepreneurship & Associate Dean of Innovation, MIT Sloan School of Management
Fiona Murray is the Associate Dean of Innovation at the MIT Sloan School of Management, William Porter (1967) Professor of Entrepreneurship, and an associate of the National Bureau of Economic Research. She is also the co-director of MIT's Innovation Initiative.  
She serves on the British Prime Minister's Council on Science and Technology and has been awarded a CBE for her services to innovation and entrepreneurship in the UK.
Murray is an international expert on the transformation of investments in scientific and technical innovation into innovation-based entrepreneurship that drives jobs, wealth creation, and regional prosperity. She has a special interest in the commercialization of science from idea to impact and the mechanisms that can be effectively used to link universities with entrepreneurs, large corporations, and philanthropists in that process.