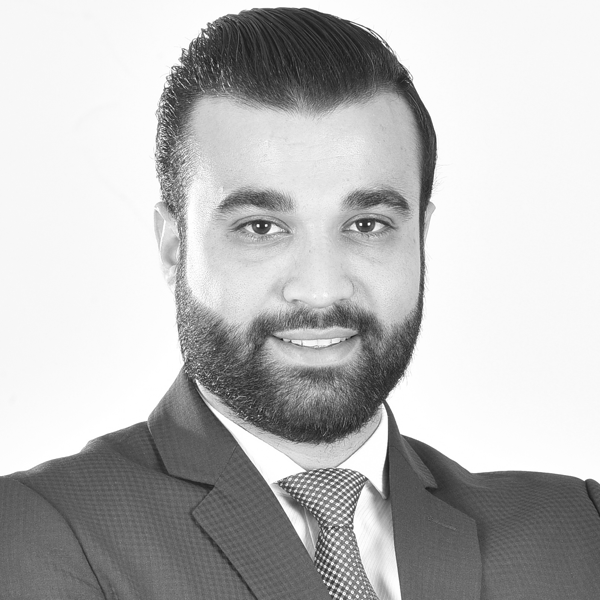 Researcher in Laboratory of Engineered Living Systems | Harvard
Fouad Maksoud is a chemical engineer, biochemist, researcher, and entrepreneur. He received his MSc in Chemical and Petroleum engineering from the American University of Beirut. He is a member of the American Institute of Chemical Engineering AIChE, Institution of Chemical Engineers IChemE and the Society of Petroleum Engineers (SPE). He participated in stars of science competition and won the Best Innovator Award across the Middle East and North Africa, Arab Youth pioneer at The World Government Summit, and Outstanding Research Award at AUB, where his innovative idea competed with top young Arab scientists. 
He invented an electrospinning machine with more than 1000 nozzles for producing nanofibrous membranes and coating other textiles. The fabricated nanofibers and nanoparticles have been used in many applications such as waterproof, breathable and antibacterial fabrics, air and water filtration, oil-water separation, tissue engineering, and drug delivery systems by integrating healing medicine within the very fibers of nano-bandages, one nanofiber at a time!