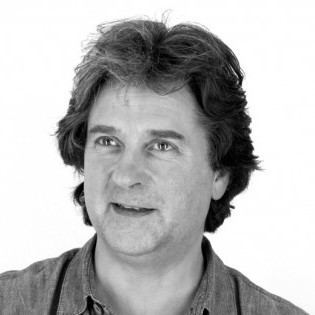 Co-founder and Chief Engineer of Riversimple, Hugo Spowers is an Oxford University trained engineer and entrepreneur.
His first business was in motorsport, designing and building racing cars and restoring historic racing cars. He left motorsport for environmental reasons and set up OScar Automotive in 2001 (which became Riversimple in 2007) on the basis that a step change in automotive technology is both essential and possible.
The first fuel cell car to emerge was the LIFECar, developed by a consortium Hugo brought together with Morgan and presented at the Geneva Motorshow in 2008. The small Hyrban technology demonstrator followed in 2009. The Riversimple Rasa, the prototype of which is on the road in the UK, is the first Riversimple car designed for type approval and delivers the equivalent of 1.2 litres/100km; a pilot trial of 20 vehicles is being launched later in 2018.
Hugo is responsible for all technical aspects of the cars and for the architecture of the business itself.