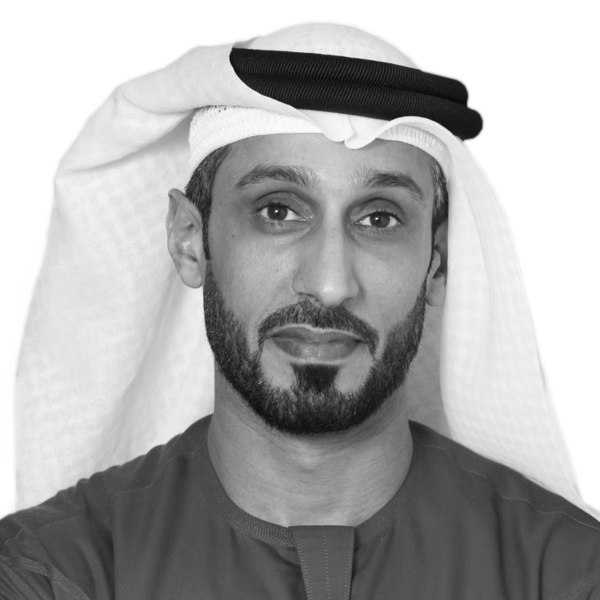 CEO, Dubai Future Foundation

Khalfan Juma Belhoul was appointed as the Chief Executive Officer of the Dubai Future Foundation (DFF) February 2018.  DFF was launched by His Highness Shaikh Mohammad bin Rashid Al Maktoum, Vice-President and Prime Minister of the UAE and Ruler of Dubai, to play a pivotal role in shaping the future of Dubai.
Prior to his current role, Belhoul was a Vice President of Strategy at Dubai Holding, where he was
responsible for formulating Dubai Holding's strategic direction and enhance its investments and its
role in the diversification of Dubai's non-oil economy. 
Before joining Dubai Holding, Belhoul played a key role in setting up the Belhoul Investment Office, responsible for rolling-out a sophisticated asset allocation strategy spanning private equity, alternative investments, real estate and conventional assets.
Khalfan Belhoul holds a BSc in Finance, M.I.S. and a Masters in Ecommerce, all from Boston University.