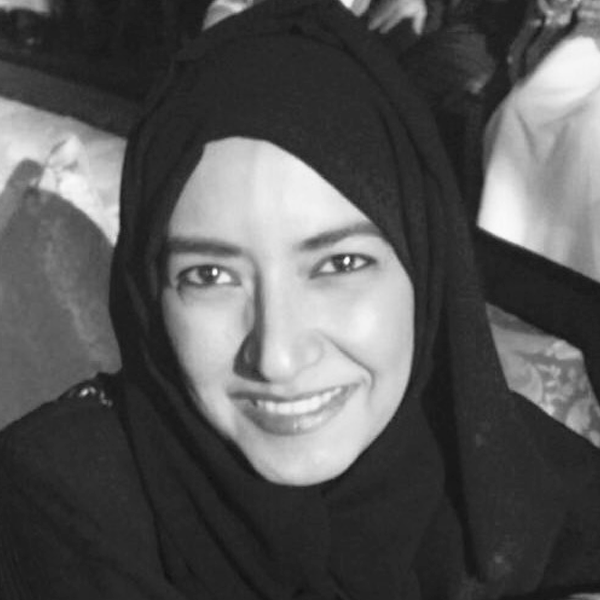 Director of Gifted Welfare Department
Mariam A. Alghawi, PHD – is the Director of Gifted Welfare Department at Hamdan Bin
Rashid Al Maktoum Foundation for Distinguished Academic Performance, located in Dubai –
United Arab Emirates (UAE). She completed her both post graduate degrees (Doctoral and
Masters) in Education at the British University in Dubai (BUiD) in association with the
University of Birmingham in the UK. She graduated from the United Arab Emirates University
with a degree of Bachler in Special Education. She has been working in the field of Gifted
Education since 2008. Prior to that she worked as a teacher then a supervisor of Special
Education and later on worked in the Ministry of Education as Acting Vice-Director of Special
Abilities' Department which create and supervise educational programs for both gifted
students and students with disabilities. She is a member of European Council for High Ability
(ECHA). Her research interests include identification and programs for gifted students, talent
and creativity, talented development.