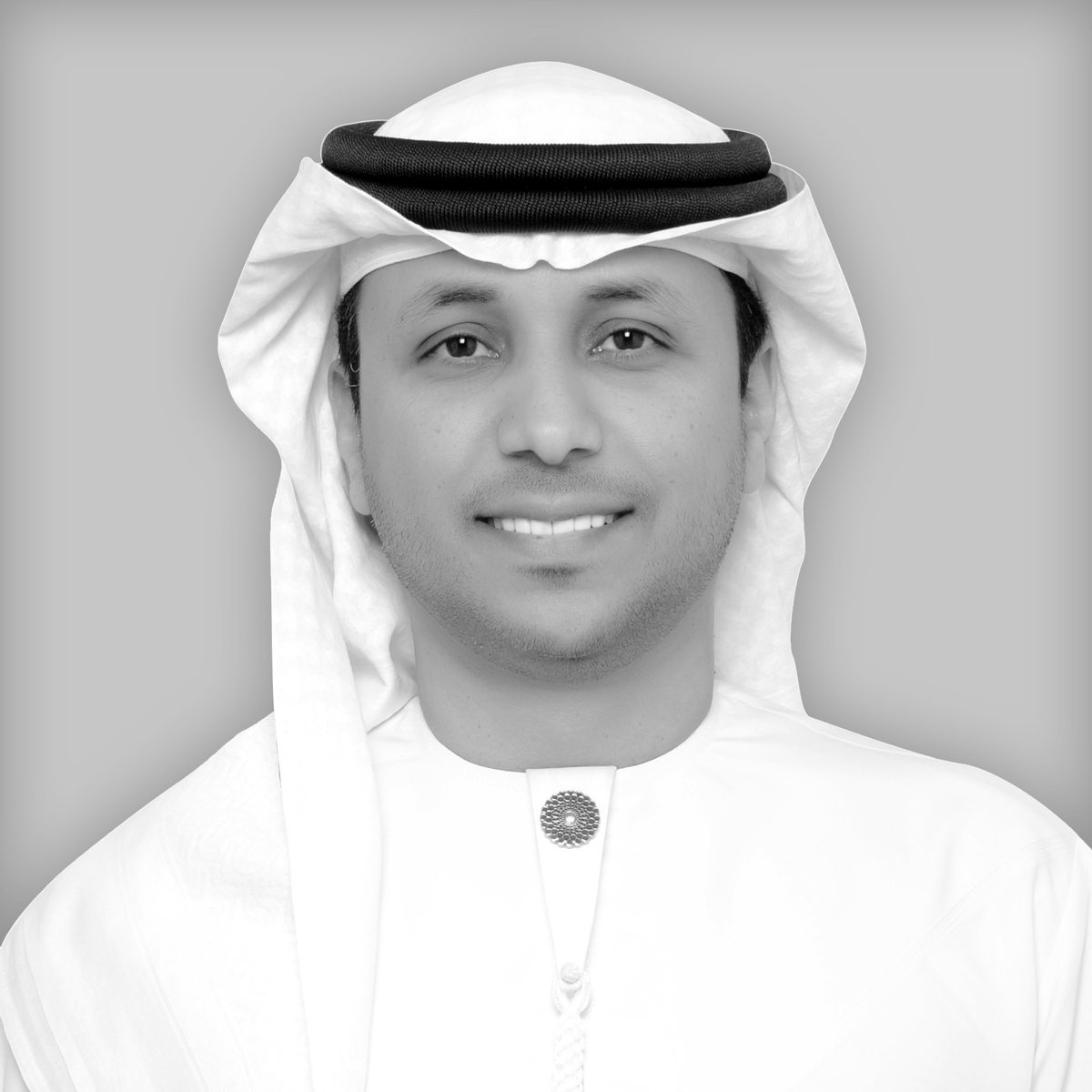 Executive Vice President — Innovation and The Future, Dubai Electricity & Water Authority
Eng. Marwan Bin Haidar is the Executive Vice President of Innovation and The Future
since 2016 and the Vice Chairman of MORO – Data Hub Integrated Solutions.
With over 20 years of experience in ICT field, Eng. Marwan has accumulated
impressive achievements that contributed to the implementation of "SAP" since 2009
which led to many achievements in cost savings, smart services and customer
happiness.
All of his efforts are aligned and strives to keep up with the fast-paced developments of the Fourth Industrial Revolution, and enhance the government's readiness to anticipate the rapid technological changes in the world. Eng. Marwan plays a catalyst role in the digital transformation by adopting new initiatives, strategies and technologies to promote DEWA's leadership in implementing disruptive technologies.