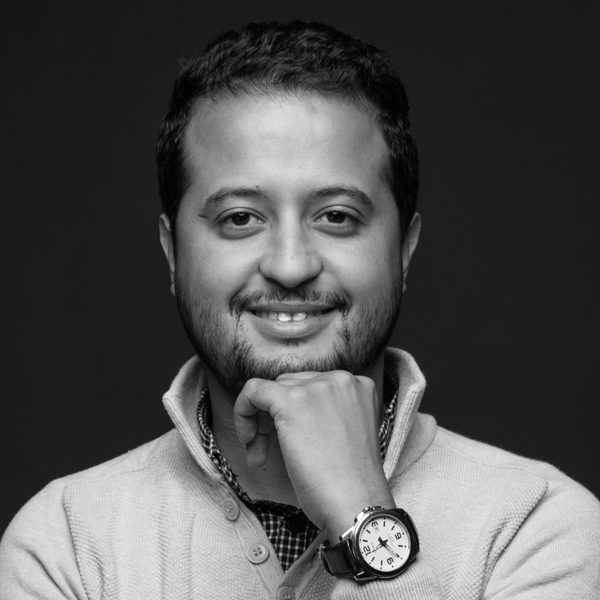 Mohamed Dhaouafi is a 27-years-old Tunisian entrepreneur.
He is the founder and CEO of CURE, a startup that aims to empower children/youth amputees by providing them with a 1000-USD 3D printed and customizable bionic hand but also with an entertaining and immersive physical therapy process using virtual reality and gamification especially for marginalized and rural areas where access to such services is impossible.
Mohamed Dhaouafi is very passionate about entrepreneurship and youth empowerment and his entrepreneurial journey inspired him to co-found ZETA HUB, (https://dhaouafimed.wixsite.com/zetahub), the first early-stage incubator and capacity-building center for university students in his city Sousse, Tunisia.
He holds an engineering degree in electronics and embedded systems from Ecole Nationale d'Ingénieurs de Sousse and a master degree in Management of NGOs from Tunis Business School.
Mohamed is a MEPI Student Leaders 2016 alumnus which is a US department funded program, an OBAMA Africa Leader for 2019 and one of the 8 UNITED NATIONS SOLUTIONS SUMMIT innovators in 2019. He was honored by the past tunisian president Beji Kaid Sebsi for his outstanding efforts.
He was also part of more than 60 national and international program and event such as Tony Elumelu Program, RISE FOR CHANGE by UNIDO and Fondazione CRT, Stars of Science, etc…
Mohamed strongly believes that disabilities are not obstacles but opportunities and even superpowers and dreams of a more inclusive communities.