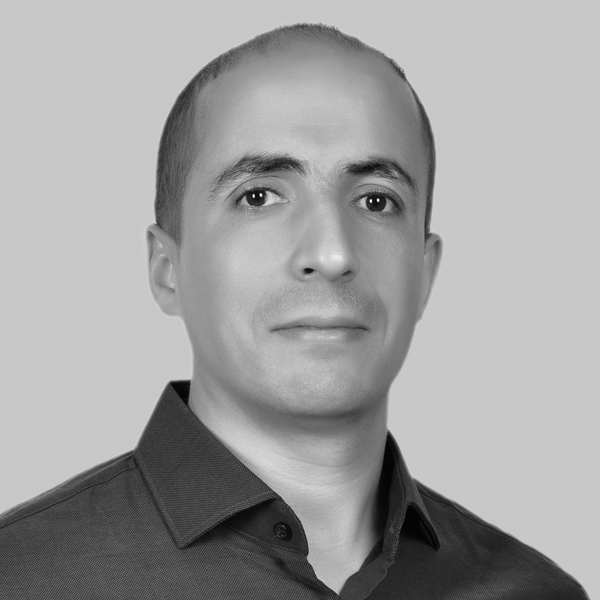 Founder and CEO/CTO of Singularity Computing
Mohamed Labadi is the founder and CEO/CTO of Singularity Computing, a science-based startup specialized in developing computational modeling and simulation solutions for resolving a multitude of scientific and technological problems. He is a co-founder of the first independent R&D lab in Algeria, Frontiers Labs, and the founder and CEO of Industrialized, an industrial venture builder/accelerator assisting and partnering with young entrepreneurs to co-build manufacturing and AgriFood ventures in Algeria. Previously, Mohamed co-founded Kadabra Labs; a startup studio focused on creating and developing startups in the Maghreb region in key sectors.
Mohamed worked as R&D engineer and researcher with more than five years of experience in high performance computing, renewable energy, nanotechnology, manufacturing, biomedical devices, and aerospace structures. He received a Dipl.-Ing. degree in Multidisciplinary Engineering (with a major in aerospace engineering and a minor in energy systems) from the University of Blida, Algeria, and earned double/joint master's degrees in Nanotechnology and Bio-Photonics from Ecole Normale Superieure Paris-Saclay (France), Universidad Complutense de Madrid (Spain), University of Wroclaw and Wroclaw University of Science & Technology (Poland). He started a PhD in computational sciences and engineering at Ecole Normale Supérieure Paris-Saclay and Ecole Polytechnique, but he is taking a research break to purse his entrepreneurial journey.