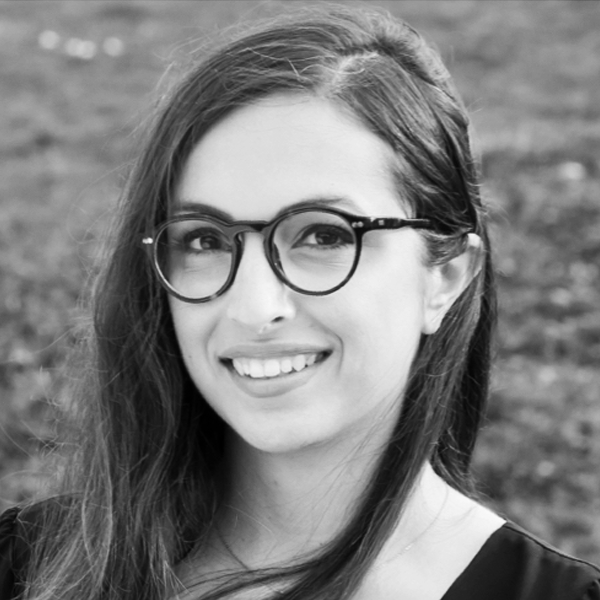 Co-Founder & President, BioBot​
Newsha Ghaeli is President & Cofounder of Biobot Analytics where she leads growth, city innovation, and government strategy. Biobot transforms city sewage into public health observatories, and is currently measuring opioid and drug concentrations in sewage to map consumption in cities. Government, public health officials, and first responders leverage this near-real time data to plan and tailor their opioid response strategies.
Prior to Biobot, Newsha was on fellowship at MIT's Senseable City Lab investigating the future of cities through new technologies, where her work was covered in venues such as Wired, the Wall Street Journal, and Forbes. An architect by training, Newsha has led teams at MIT and the World Economic Forum implementing innovative city solutions.