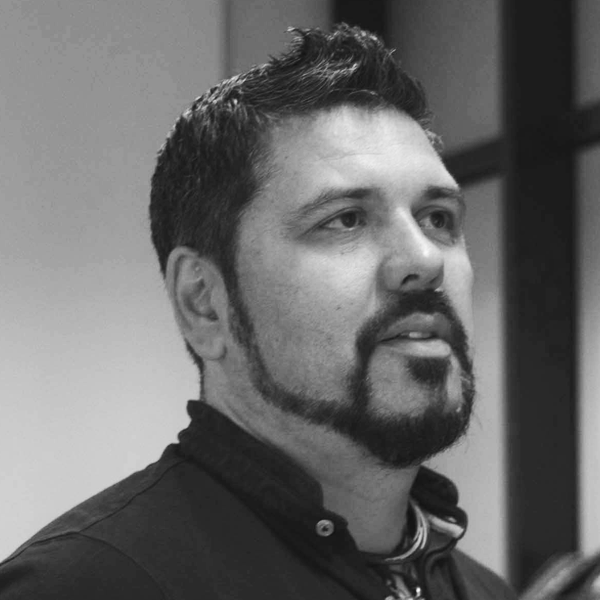 Associate Professor – Interactive Media, Shantou University​
Predrag K. Nikolic is Associate Professor at Shantou University China. He is an interactive media designer and international digital media expert who holds a PhD in Digital Media and an MBA. His research focuses on intelligent interfaces, robot creativity, AI aesthetics, design for behavioural changes and smart living environments.

Before joining Shantou University, professor Nikolic was Dean of the Faculty of Digital Production, Visiting Professor at Bergen Academy of Art and Design, Researcher at Aalto University, Global Digital Director at Grey and J. Walter Thomson, Global Head of Digital at Ogilvy, Head of Digital Marketing at Groundlink New York, Consultant at Yahoo and Managing Director at JadePremier London.

Predrag K. Nikolic lectures at universities and giving speeches at international conferences such as Ars Electronica, Technarte, SIGGRAPH, INTETAIN, Smart City 360, Smart Society 360, etc. He is Editor-In-Chief for EAI Endorsed Transactions on Creative Technologies and European Alliance for Innovation Fellow.