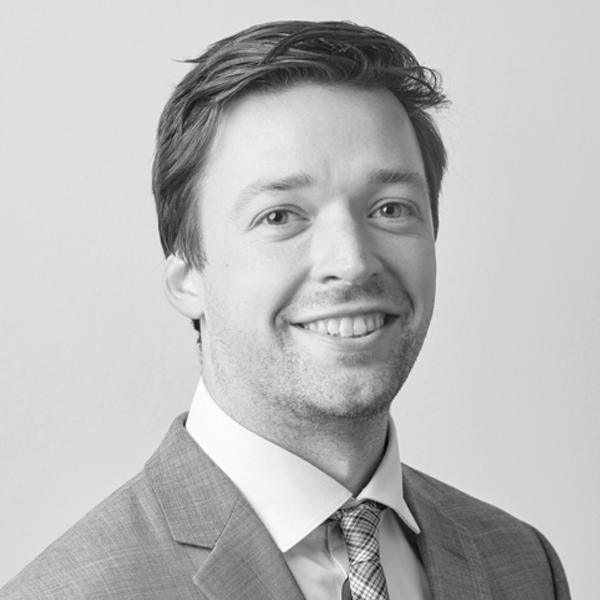 Middle East Digital Upskilling Manager

In addition to leading the firm's internal digital upskilling program, Sean acts as the EmTech lab's data scientist. He has broad knowledge of mathematics, statistics, programming, and education which he uses to solve business problems and to train others in doing the same. Sean worked in the education space for seven years, teaching mathematics to children and adults. 
Sean taught challenging concepts using real life examples, that promote the perseverance and logical thinking necessary to solve problems that lie ahead. Sean has been responsible for many projects that have significantly impacted people and organizations by saving time and money, while achieving better results. Projects he has worked on include interactive visualizations, web scraping processes, recommendation engines, chatbots, and advanced machine learning techniques.