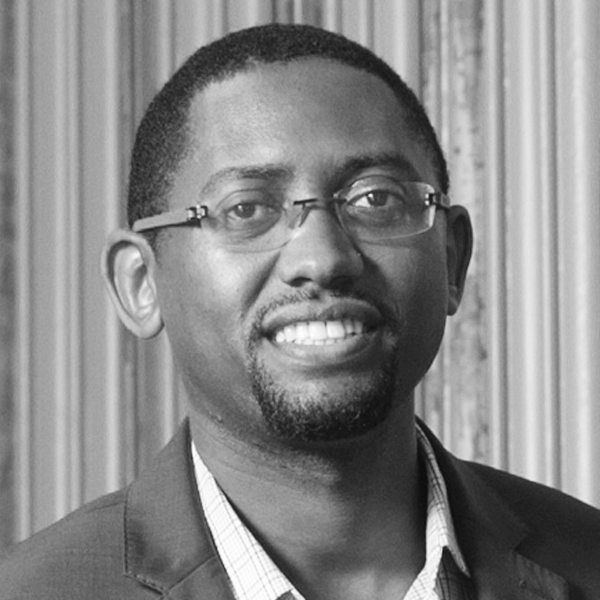 Vice President, IBM Research – Africa & Emerging Market Solutions
Dr. Solomon Assefa is the Vice President of IBM Research – Africa & Emerging Market Solutions. He is responsible for developing strategy for innovative and scalable industry research solutions for emerging markets in sectors such as financial services, healthcare, and public sector. Furthermore, he is responsible for IBM's research labs in Kenya and South Africa, and heads IBM's research strategy and partnership across the Middle East and Africa.
Prior to management, as a research scientist, Assefa has worked on IBM's nanophotonics technology with responsibilities spanning research, development, and technology transfer to commercial foundry. His research contributions include high-speed optical detectors, nano-structured platforms for bio-sensing, and quantum information processing.
He has co-authored over 150 publications in peer-reviewed journals and conference proceedings, has over 50 patents, Assefa was named one of the World's Top Young Innovators under 35 and received the TR35 awarded by MIT's Technology Review (2011). He received a B.S. in Physics (2001), a B.S. in EECS (2001), a M.S. in EECS (2001) and a Ph.D. (2004) all from the Massachusetts Institute of Technology (MIT).