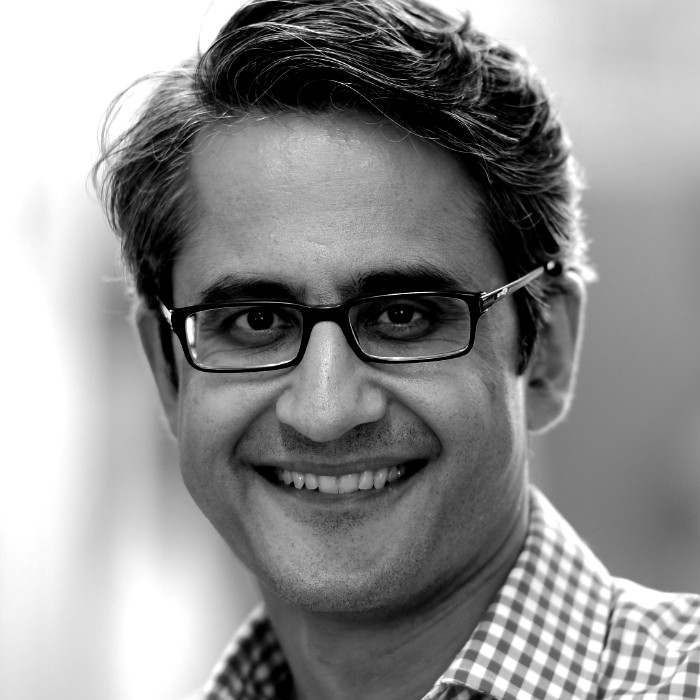 CEO & Co-Founder, Prowler.io
Vishal is CEO and co-founder of Prowler.io, a Cambridge-based AI company whose mission is to enable leaders and organisations to make better business decisions by optimizing resources. Prowler.io's decision-making engine, VUKU, can process data in real time, adapt to uncertainty, act on sparse information and learn from experience. The company's goal is to ensure that business is powered by people; empowered by AI.
Vishal's work experience spans fundamental research, manufacturing, operations, R&D, product management, corporate strategy and business development. Vishal was previously Head of Automotive at Nokia, Founder of Chleon Automotive and Chief Business Officer of VocalIQ, which was acquired by Apple in 2015.