Posted on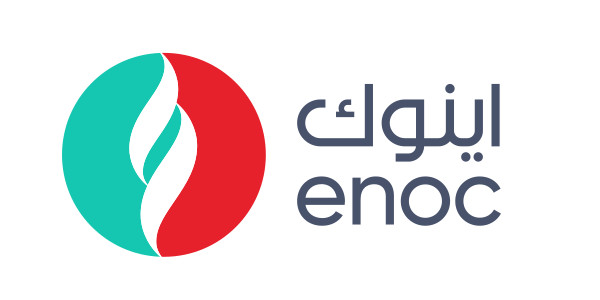 ENOC Group, EmTech MENA 2019 Gold Partner, unveiled its two new digital ventures – ENOC Link and Beema – under its recently launched accelerator programme, NEXT, designed to unlock growth opportunities through disruptive innovation and strategic partnerships.
ENOC Link is an innovative automotive refueling service intended to deliver fuel to car owners, villa communities, commercial premises and businesses across the UAE while Beema is a ground-breaking all-online vehicle insurance service.
His Excellency Saif Humaid Al Falasi, Group Chief Executive Officer, ENOC, said: "We take inspiration from His Highness Sheikh Mohammed bin Rashid Al Maktoum, UAE Vice President and Prime Minister and Ruler of Dubai and his leadership in the drive towards a sustainable and diversified economy. As part of our commitment to these efforts, we launched NEXT earlier this year to enable the creation of innovative, disruptive digital businesses that contribute to the UAE's future agenda and Dubai's vision to be a global platform for knowledge-based and innovation-focused businesses."
Explaining further about the new ventures, H.E. Al Falasi, said: "Our new ventures, ENOC Link and Beema, are unique in their concepts as they are designed to provide customer-centric services catering to the rising demands of convenience within the sector. While these initiatives support the economic agenda of Dubai and the wider UAE, they also widen the horizons of innovative customer service and delivery."
The Group has partnered with several global players to deliver these innovative ventures including BCG Digital Ventures – a US-based corporate investment and incubation firm, and AXA Insurance, one of the largest global insurers and the number one global insurance brand, as per Interbrand rating.