Posted on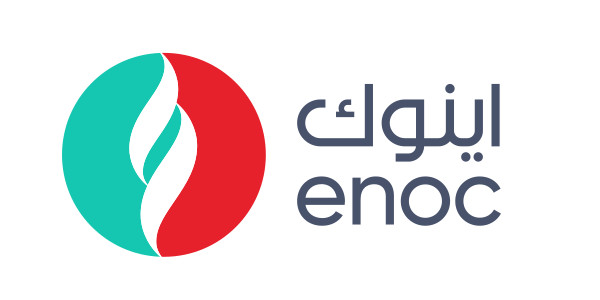 ENOC Group, EmTech MENA 2019 Gold Partner, announced today the launch of a new accelerator programme called NEXT targeted at the energy sector to unlock growth opportunities through building B2B and consumer digital ventures.

NEXT underpins the Group's commitment to contributing to the UAE's future agenda and Dubai's vision to be a global platform for knowledge-based, sustainable and innovation-focused businesses.


The new accelerator will deliver ENOC's vision for the future by building new digital ventures, enabling a digital transformation of the core through an organisation-wide SAP system implementation and digital upskilling its workforce.

The Group has partnered with several global players to deliver the different components of NEXT including BCG Digital Ventures – a US-based corporate investment and incubation firm, Moro, the Dubai government owned digital data hub and EY. NEXT will improve ENOC's innovation and digitalisation capability to help meet the organisation's goals of building world-class competencies, delivering operational excellence and profitable growth, while enhancing the happiness of employees, customers and partners.

NEXT joins pioneering accelerator initiatives and programmes supporting entrepreneurs and startups in Dubai including Dubai Future Accelerators, AREA2071, Fintech Hive, In5, Dubai SME, and DTEC.