Posted on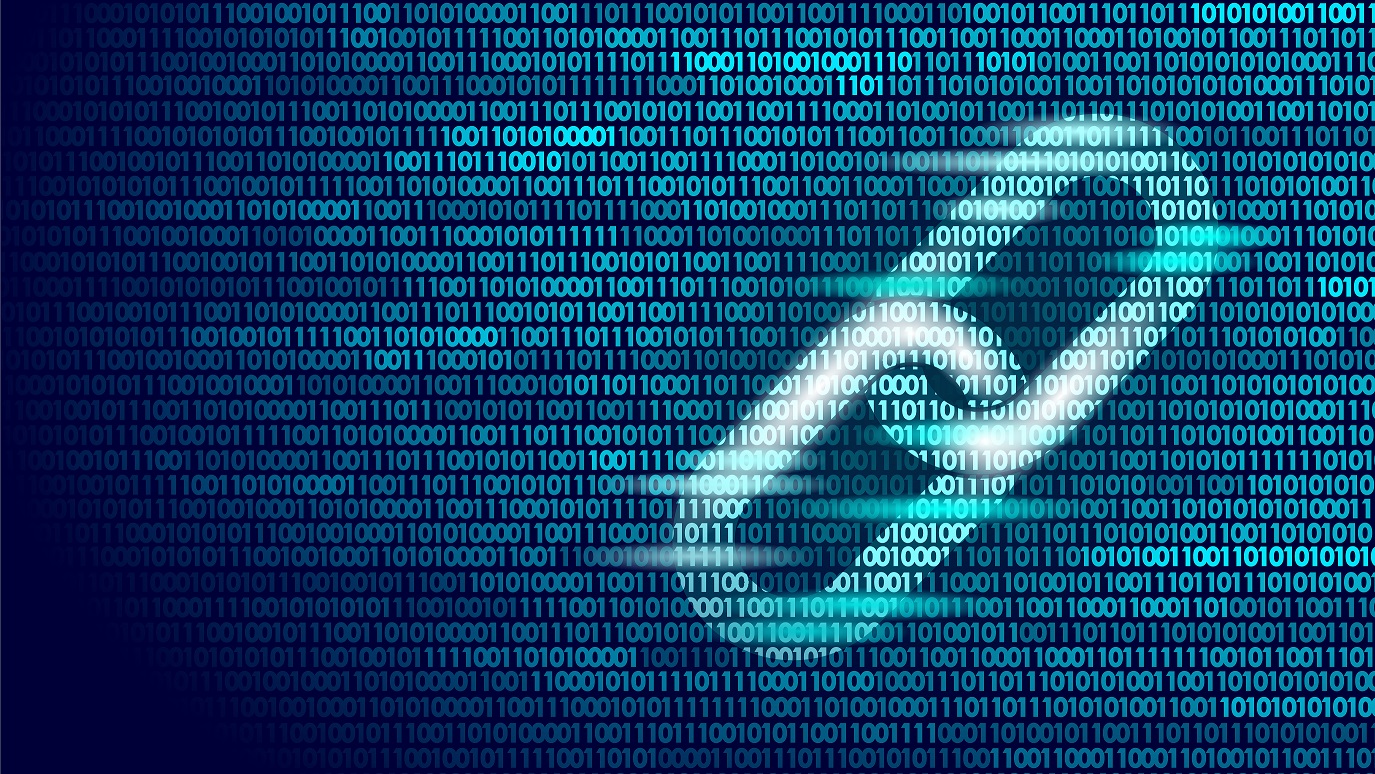 As the Fourth Industrial Revolution continues to transform every sector of our daily lives, the oil and gas industry is setting itself up to embrace those changes. As such, the Abu Dhabi National Oil Company (ADNOC), in collaboration with IBM, created a blockchain-based production quantities accounting system in its value chain.
"We have several subsidiaries which produce and exchange a number of products," said Dr. Ali Alshehhi, Manager of the Business and Operations Analytics Department in Digital Function at ADNOC. "So to keep track of the traffic of products between all these companies, it takes teams of people time and efforts to maintain a quality accounting system"
The blockchain application allows the automation of all these periodic processes while reducing the man-hours required, improving quality, transparency and the speed of executing work. "What takes weeks, we can do in minutes," he explained.
The first-of-its-kind blockchain app for accounting of production provides a secure platform for the tracking, validating and execution of transactions at every stage, from production to the inventories. "Being able to do things faster and more reliably has a cost incentive," Dr. Alshehhi noted. "We are saving more money while making more. When it comes to improving quality and speed of transactions, the value goes beyond the direct cost savings."
With an increasingly transparent supply chain, risks are automatically reduced, while attracting more investment by reducing interest rates for these investments. "Our core business is the production of oil and gas and their derivatives," he added. "the better control and visibility you have over your production line, the better the company performs."
The blockchain system capitalizes on existing systems, where metering and control systems are the original IoTs. ADNOC has invested throughout the years in advanced sensors and control systems. ADNOC is digital ready, as Dr. Alshehhi states: "For us, the road was paved, we just needed to connect existing systems on a blockchain platform."
Some of the anticipated results are immediate, such as the reduction in man-hours, while others take slightly longer. Over time, the company aims to showcase a production accounting with faster cycles, more transparent and an even more attractive environment for investment. "when automating manual processes, I have more time and I can do more," he argued.
ADNOC has started implementing the system within a few companies, before expanding to a larger pool and filing for a patent.
The plan for the next few years is to cover all of its assets, not only in production but including its customers too. "It will not just be under our roof, but also directed to our suppliers and reaching out beyond ADNOC," Dr. Alshehhi added. "It is a structured plan and designed to create value".
Revolutionizing Maintenance Processes Through "Predictive Maintenance"
Another platform the company is developing is considered to be the largest ever in predictive maintenance in the oil and gas industry. The Predictive Maintenance project has been selected as one of the flagship initiatives of the ADNOC Digital Transformation Strategy the company had set in 2018.
"The aim of this project is to reduce the cost of maintenance by 10 to 25 percent and to redesign and revisit the maintenance and inspection processes," said Khelifa Yaker, Manager of the Data Sciences and Analytics Department in Digital Function at ADNOC. "We are implementing a Remote Monitoring Function, within the PANORAMA Center, in ADNOC's headquarters to all our 14 groups of companies, and we will provide real-time predictive monitoring and diagnostics for critical plant equipment."
This will, in turn, use the latest artificial intelligence technology and underpin a paradigm shift in ADNOC's maintenance philosophy, resulting in increased uptime and maintenance efficiency. The predictive maintenance platform will cover almost 2,500 equipment, starting with critical rotating machineries and expanding to electrical and control equipment. "It will be open to all typical oil and gas equipment and their maintainable elements as defined in the ISO standard 14224," he explained. "Deployment will be phased and hopefully, we will cover all the equipment in all companies in three years from now."
Historically, maintenance has always undergone different stages. Mr Yaker described this move as a new stage, where the advanced analytics and artificial intelligence in the maintenance world will answer the question of "what will happen?"
"Previously, we were in a stage of asking 'what is happening?' and the answer was real-time monitoring," he added. "The other question is 'why did it happen' and both phases are what we call analytics."
The new stage has today become the most looked at. "In our project, we are also targeting the next stage, which is prescriptive, to answer the question of 'how can we make it happen?" he noted. "Today, we are starting with predictive, in order to understand and to predict whatever can happen to our equipment and be able to do prescription in the future".